SWIMMER Rings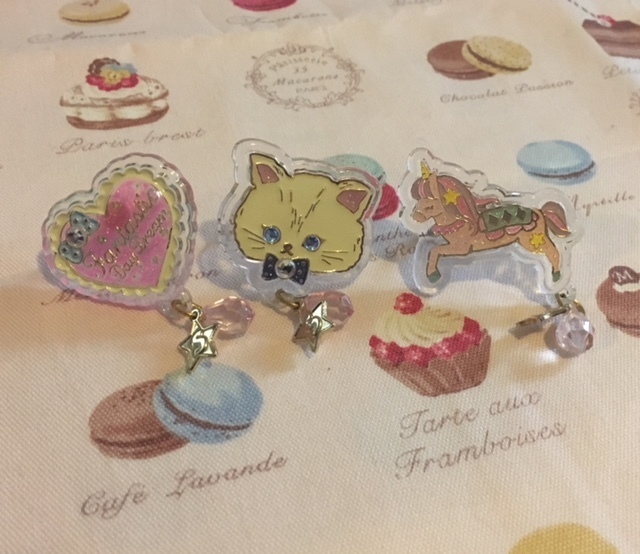 Sold for:
$30
Sold on: 02/26/18
Sold to:
AkikoDesu
(
+262
,
-0
) (AZ, 85901)
---
Sold by:
Seller location:
United States, WA, 98122
USA

free us shipping

Like new. All jewelry is $2 off after the first listing.


---
Shipping to United States:
$0
---
This item does not ship outside United States
---
Condition:
Like New
---
Brand:
Indie Japanese
---
Style:
Sweet
---
Colors:
Pastels
---
Category:
Rings
❤ I have a cat. I will lint roll to remove any cat hair, but chances are you'll get a hair or two. ❤ Please pay invoice within 24 hours. After 3 days I re-list the item and give you negative feedback. If this is an issue, message me beforehand. ❤ I generally ship Tues-Friday. I try to ship within three days of end of listing. ❤ Feel free to inquire about combined shipping. ❤ Offers usually accepted. ❤ Sorry, US buyers only. Exceptions only made for higher prices items that didn't sell quickly in the US. ❤ Local pick-up welcome.
Buy it Now placed by AkikoDesu for $30 on 2018-02-26 00:49:17 UTC
More from this seller:
---
More from this seller:
2 items