AP Deco Heart Keychain + Postcard + Fancy Noel Minitote bundle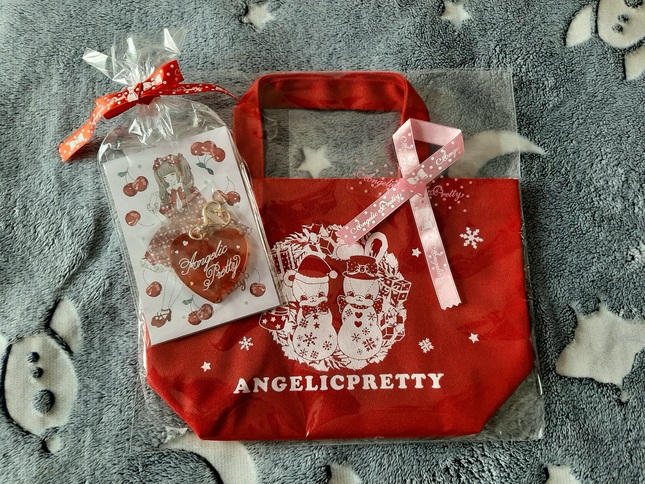 Sold for:
€20
Sold on: 02/18/21
Sold to:
hashigami
(
+106
,
-0
) (Sweden, Stockholm)
---
Sold by:
Seller location:
Italy, Bologna
Europe

- Feel free to contact me for questions - All sales are final - Shipping cost varies greatly so please DM me your zip code and city for a swift response on my part - I ship ASAP, usually by a week from time of payment - Unless stated otherwise, my policy is "first come, first served" so the fastest person to pay and provide shipping details gets the item - I won't ship before payment is made - I'm not responsible for lost package - Due to Brexit, I prefer not to sell to UK buyers. Sorry for the inconvenience! Thank you for your undestanding!
Buy it Now placed by hashigami for €20 on 2021-02-18 15:21:33 UTC