Snow Swan Ring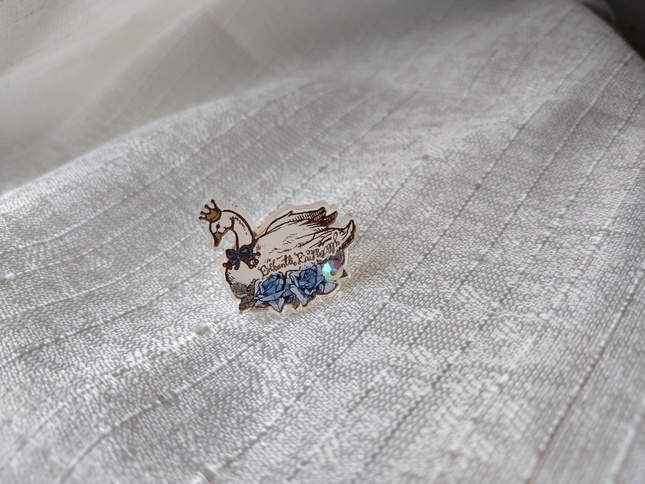 Listing expired on: 03/14/20
---
Sold by:
Seller location:
Canada,Ontario/N9C4E1
Canada

Dolled Up Ring

I am first owner. Never worn for an extended period of time.


---
Shipping to Canada:
Contact seller for quote
---
Shipping outside Canada:
Contact seller for quote
---
Condition:
Like New
---
Brand:
Enchantlic Enchantilly
---
Style:
Sweet
,
Classic
---
Colors:
Blues
---
Reference Link:
Lolibrary.Org
---
Category:
Rings
I have a cat and a dog. If you have allergies please be aware. I no longer ship without tracking to USA. Tracking internationally from Canada is expensive. If you are an international buyer and wish to purchase without tracking, I will only accept payment as a gift. I can send you images of your package and the receipt. I only invoice in CAD. I am generally always open to offers. I am willing to work with you!